A Guide to Jeep Wrangler Suspension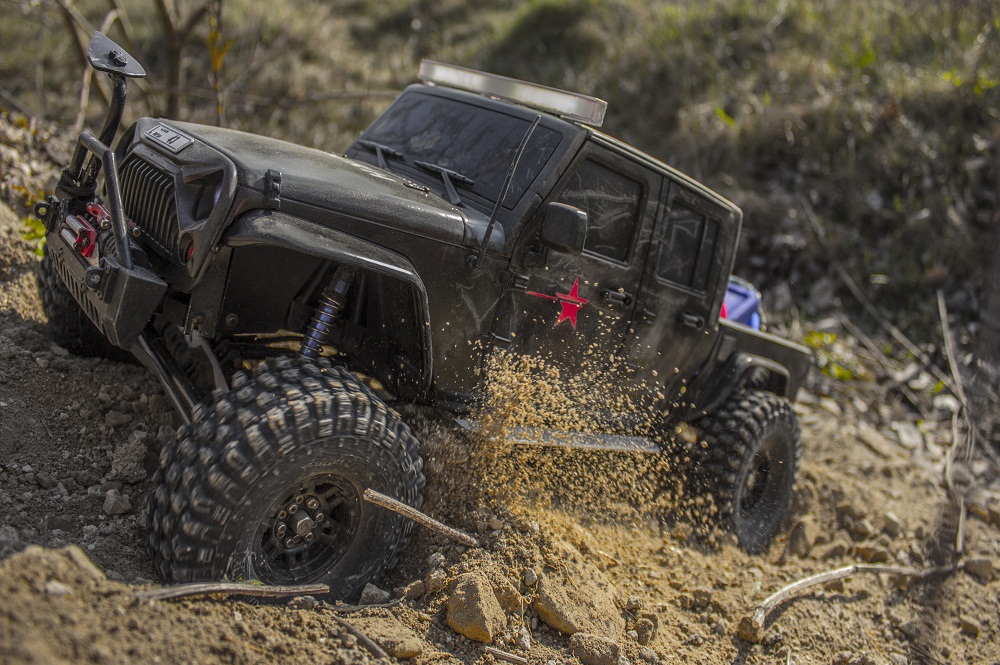 Every time the off-road season comes around, Jeep owners consider whether or not they should purchase Jeep Wrangler JL suspension lift kits in Illinois. Of course, you should never make any changes to your vehicle's suspension without a little bit of forethought. The trails you expect to tackle and the daily usage of your Jeep absolutely matter. Not all kits are the same. Depending upon your needs, a lift kit or leveling kit may be a better choice. The suspension is an integral part of your vehicle, and it should always be handled with care.
Considerations
Not all Jeep enthusiasts are the same. Some people spend practically every weekend off-road, while others tackle the occasional trail whenever they have the time. There are Jeep owners who are highly competitive and others who simply want to have a bit of fun once in a while. How you use your Jeep is a crucial consideration. There are lift kits that are great for road warriors who only hit the trail occasionally. Other kits are specifically designed to give you a competitive edge. If you aren't sure what's appropriate for your needs, speak with an expert who has a background in working with Jeeps as well as installing lift kits and leveling kits. They should be able to steer you in the right direction.
Lift Kits
Economy or budget boost lift kits are entry-level lift kits that are designed to provide a "good enough" lift, while providing a minimal expense. These are a nice option if you only drive off-road sometimes and otherwise use your Jeep as a daily vehicle. These are spring spacer lifts, so you're able to reuse your factory or current springs. They also allow for up to 35" tires, which is a nice bonus.
Coil spring lift kits are the most popular and common type of lift kits. As the name suggests, these kits replace your existing factory springs with longer, stiffer springs. These kits offer increased articulation and improve your Jeep's contact with driving surfaces. This obviously has great advantages for driving over rocks or other debris. Depending upon the manufacturer and the design of the kit, it may require extended brake lines, bump stocks, a trackbar, trackbar brackets, longer shocks, or sway bar links. Generally, it's recommended that you replace the control arms and trackbars. This helps to reduce the chance of developing vibrations because of improper pinion angles.
Leveling Kits
As with the budget or economy boost, leveling kits enable you to tackle an off-road adventure when you're in the mood without breaking the bank. In fact, leveling kits are great if you're simply looking to gain a bit of additional clearance under the transfer case, bell, and fender flares. A leveling kit usually allows for up to 33" tires, which may not be impressive, but is generally good enough for recreational purposes. One of the main benefits of a leveling kit is that the factory ride is maintained. Your Jeep will still feel the same when driving around town. The installation is usually pretty quick and easy, especially when compared to coil spring lift kit. With leveling kits, encountering future mechanical issues due to the kit is incredibly rare, so it's of minimal concern. A leveling kit is great for Jeep drivers who want off-road driving to be an option but not a daily routine.
Depending on your specific needs, leveling kits in Illinois could be an ideal choice. Contact BD Motorsports at 217-752-6225 if you have any questions or concerns.