Hidden Shapes on All Jeeps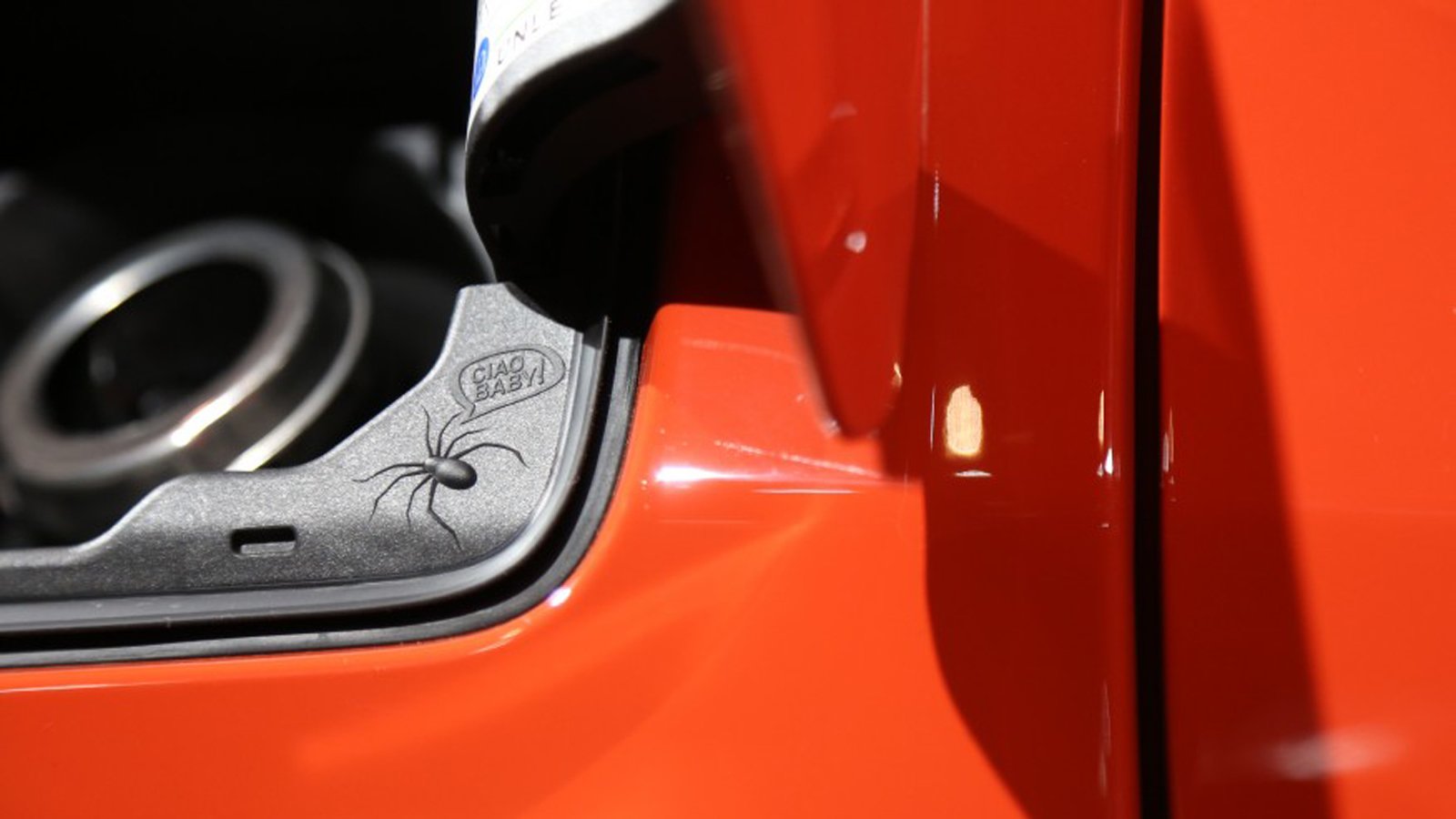 This year, it has come to light that Jeeps past, present, and future all have hidden shapes, designs, and little Easter eggs. Jeep Owners have been sharing what they've learned on social media, blogs, and many other forms of social networking. This has led to a snowball effect, which has Jeep Owners searching all around their vehicles for different Easter eggs. Some will have owned their car for a long time without realizing particular facets – it is blowing minds all around the globe.
You don't have to be an owner to find this stuff fascinating, of course. In this particular blog, we're going to look at the different hidden shapes in different Jeeps, where they're located, the history of this, and why they've chosen to do this kind of thing.
Examples Of Hidden Animals, Shapes, Or 'Easter Eggs'
Over the years, there have been almost countless amounts of Easter eggs placed on Jeeps. You just have to look at the 1997 Wrangler. Underneath the cowl, you'll find the iconic seven-bar grille – with the wipers resembling the headlights.
They've also placed spiders and lizards on various makes and models. Flips flops have also been found on the Gladiator. It doesn't stop there – they also have hidden outrageously niche designs such as a T-Rex chasing an Old Willys jeep. This Jeep silhouette also happens to be chasing after Bigfoot! You'll find the Old Willys Jeep isolated on a few other models if you look hard enough.
The Loch Ness Monster has made an appearance, too, so you can expect to find a wide range of mythical creatures.
Various Locations On Jeep Models
You'll find the lizard underneath the windshield in a very discrete space. It's only little and not noticeable upon a quick glance. Once you locate it, though, you'll struggle to miss it again. The spider is located inside the fuel-filler door. When you go to fill up, you'll be greeted by an eight-legged friend.
The singular Old Willys Jeep can be found on the wheels, while the T-Rex chasing the Jeep will be seen on the rear window. The Loch Ness Monster is also on the rear window – specifically of the Jeep Compass. Their affinity with dinosaurs doesn't end there, as you can find a T-Rex skull on some floor mats.
The History Of Hiding Symbols
While most Jeep owners are waking up to these kinds of mysterious inclusions this year, they've actually been going since 1996.
Jeep Hidden Symbols have seemingly been a staple of new models as it allows them to stand out and become talked about. Every single brand needs a unique edge to them, of course. The Easter eggs will also allow them to have an extra marketing strategy.
It all started with the first example we brought up – the seven-bar grille. It was a way for Michael Santro to leave his own mark and a legacy on the brand. They've kept this kind of thing going ever since.