Which Jeep Is Best for Off-Roading?
There's nothing more fun than jumping into the jeep and heading on an off-road adventure. The problem is that usually these are a part of an event or a holiday company with packages that take you into adrenaline-fueled situations. It does give you a taste for adventure, though, and if you're in the market for a new Jeep and you're itching to try off-roading for yourself, you need to look beyond the cookie-cutter Jeeps on the road and find one that's a little more robust!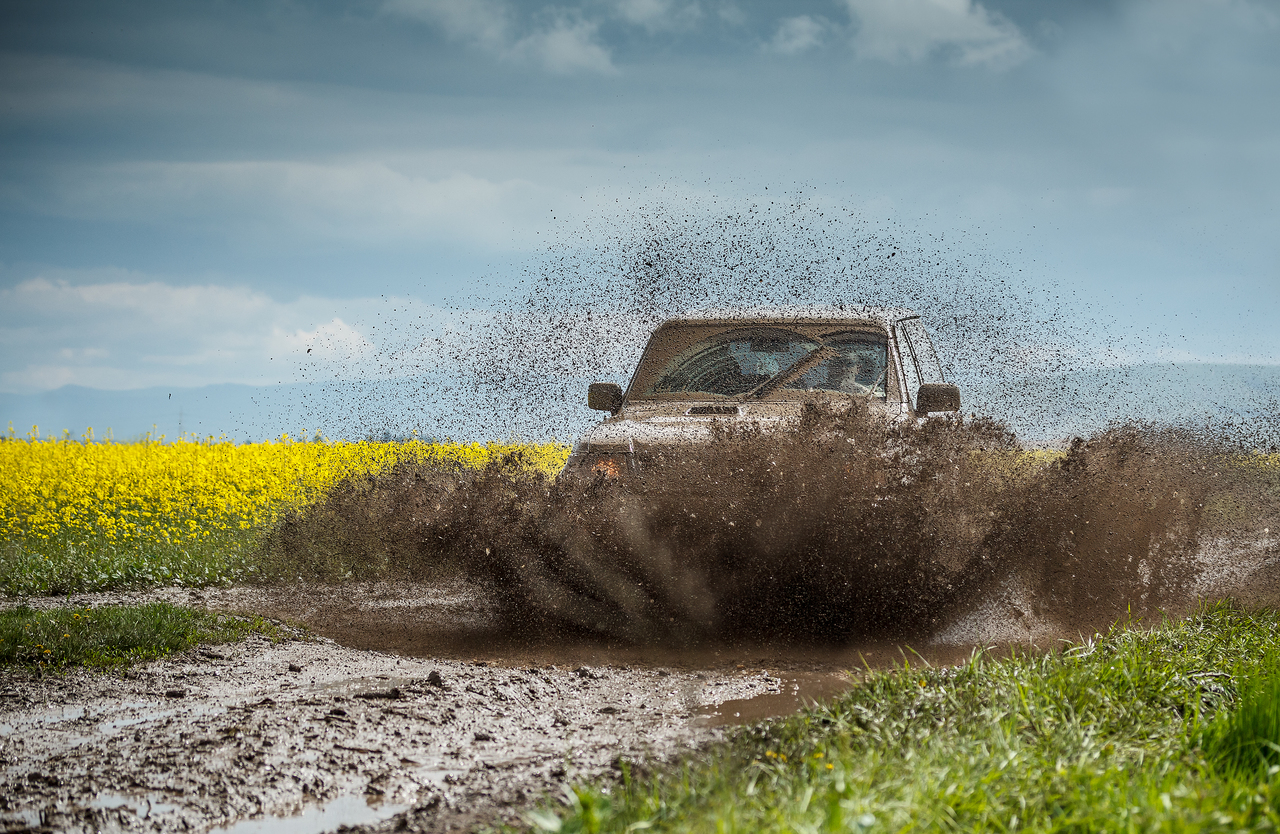 Jeeps are excellent machines on and off road, and one of the hardest choices you'll make is which one to go off-road with. You need to know you have picked the right one for the toughest terrains. With that in mind, here are some suggestions for Jeeps to consider when you make that ever-important purchase!
Renegade Trailhawk
This is a Jeep that should catch your attention - it's a
Jeep that means business and is a force to be reckoned with when off-roading. No terrain is too tough for this juiced-up beast of a Jeep, and it's four-wheel drive option makes it the best in the Renegade line. It's got hefty horsepower at 180HP, and the 2.4-liter engine and four-cylinder make for a surprise given that it's a quick and nifty ride. The Selec-Terrain Traction Control gives you an extra helping hand on the off-road trails, as you can easily switch the handling as you go. Whether you are riding on mud, snow or rocks your new Trailhawk is going to keep you steady and confident. The bigger interior gives five passengers more than enough room to follow that trail!

Wrangler Rubicon Hard Rock Edition
This one may be harder to get hold of than other options as there were only six of the Wrangler Hard Rock Edition made. There's nothing quite as fun as a special edition something, though! This is a beast that has a handle over any terrain, with excellent control and the Rock-Trac 4X4 technology as standard for Jeep's is a patented bonus! Each wheel gains optimum torque, giving you room and power to climb higher and steeper (including over boulders!). With more colors to choose from than there are Wrangler Rubicon Hard Rock, you get a Jeep like no other.

Compass High Altitude
If your budget is shorter than most, you can grab this high quality off-roader for under $20K and still be formidable on the road. This High Altitude model really does take you to the top, with comfortable interior features and the brake traction control you need to face any terrain. You'll grip the road and ride the rock walls ahead!
Grand Cherokee Overland
An old favorite among the off-road gang, the Grand Cherokee offers the Overland as a new option to glide smoothly over any rough terrain. It handles exceptionally well and it's a comfortable and fun drive no matter where you are. Where you're going, you won't be needing any roads - the Overland certainly doesn't!